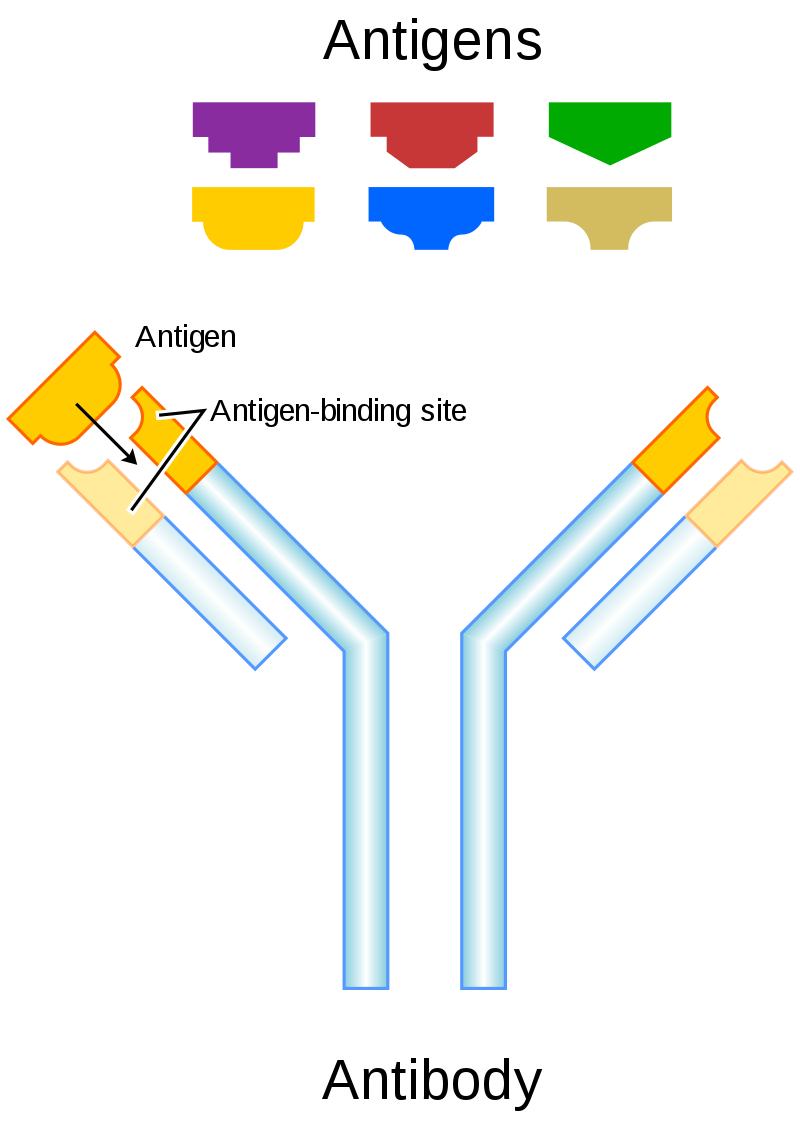 One of the most common but least understood triggers for autoimmunity is molecular mimicry, also called cross-reactivity.
This post will serve as a basic primer on cross-reactivity so you understand how important it is.
When your immune system reacts to a hostile invader, whether it's a virus or an inflammatory food, it tags the antigen with antibodies so it can more quickly recognize it in the future.
Cross-reactivity happens when the immune system confuses tissue in the body with the tagged antigen because they are similar in structure. As a result, it attacks and destroys that tissue as well. This self-attack is called autoimmunity.
For example, if you are sensitive to gluten, your immune system has created antibodies to gluten. These antibodies tag gluten to alert the immune system to destroy it every time you eat it — even if you ingest a tiny amount. This is an inflammatory response.
Read More