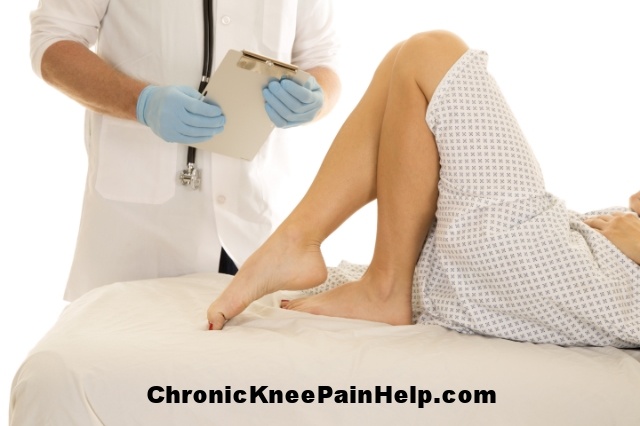 ---
You want to be able to keep up with your family, be able to sleep on your side or just walk without pain, but your knee or knees scream at you in pain. Every day is a chore due to your chronic knee pain and you want non-surgical help. I am happy to say I have a solution for you that works and works FAST!
The typical method of dealing with a painful area of the body is focusing the treatment on the painful part of the body with physical therapy, Chiropractic, massage, rehab, etc. If you have tried this focused treatment without success and are left thinking you have no other choices, know that I am writng this article to give you another viewpoint and a non-surgical knee pain option.
Thousands of people have been helped with the methods I am going to explain I have personally helped many people who were desperately looking for a non-surgical solution to their knee pain. It's likely you can be helped too. Of course not everyone is a candidate for the procedures I will outline, but a vast majority of people are suitable candidates.
Read More