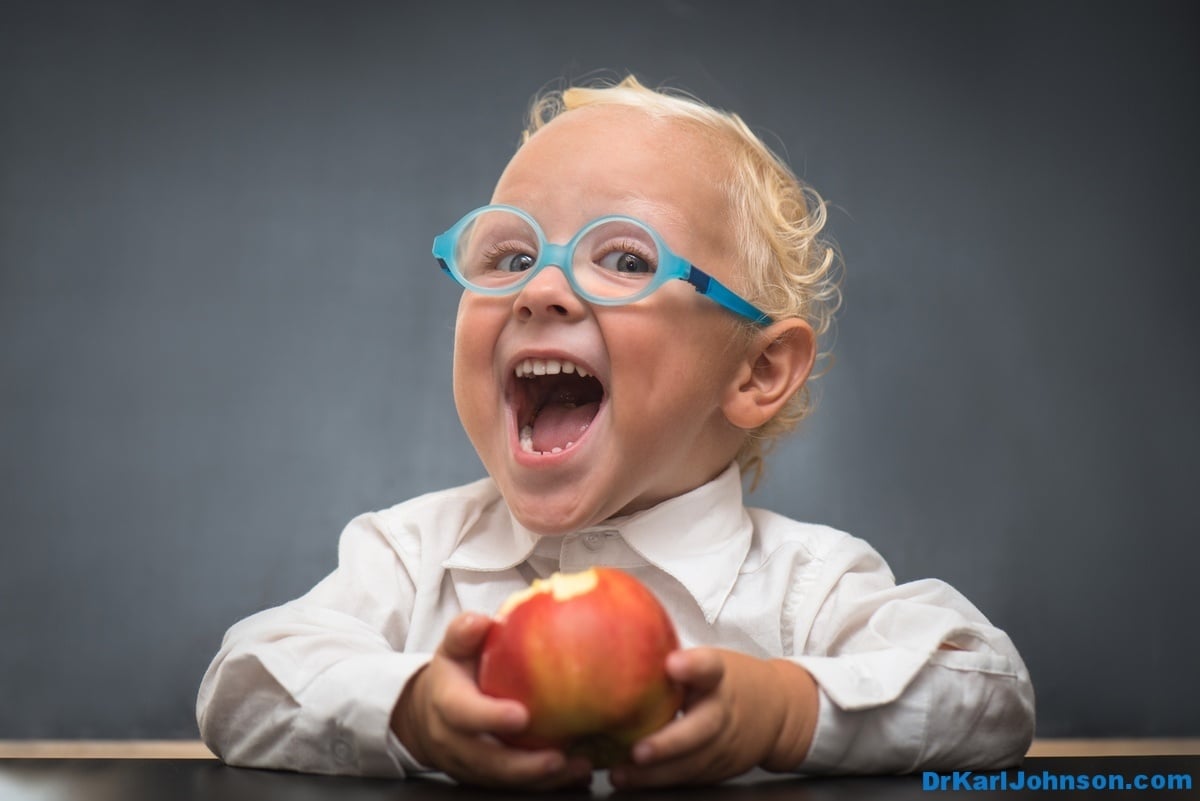 September is a month founded on transition. Summer turns to fall, free time is consumed by
school, days get shorter and nights get longer. Even if you weren't one of the lucky ones who had summer off because of a career in education, summer living is always less stressful. Now with the new, demanding schedules that incorporate your children's school and sport obligations, you have to become an expert juggler.
September is the starting month for school for many students and the beginning of a tumultuous time for both parents and the kids.
While the hustle and bustle can seem overwhelming, it is easier than you think to raise children healthy and teach them how to make good choices, especially when it comes to nutrition. School lunches always come up as a hot-button issue this time of year as parents do their best to pack a healthy lunch that holds up throughout the day and actually gets your children excited about eating it. This blog post will feature some great lunch box ideas that your kids will love but that also have enough depth and intricate flavors to please adults! Whether it's in a lunch box in a cafeteria or coming out of the company fridge for your lunch break, the recipes you will see are sure to turn heads and provoke smiles.
Read More